Property details
Under Offer

Stonecroft, Brigsteer Road, Kendal

£725,000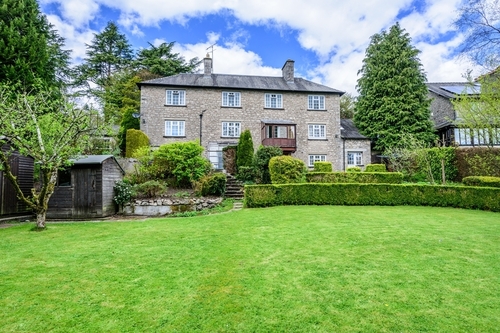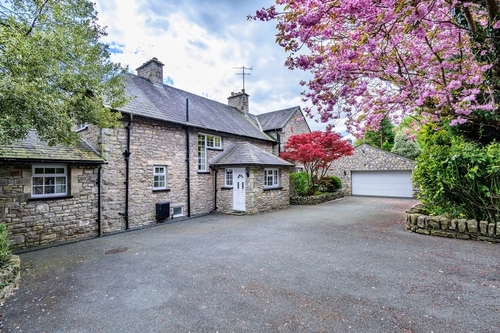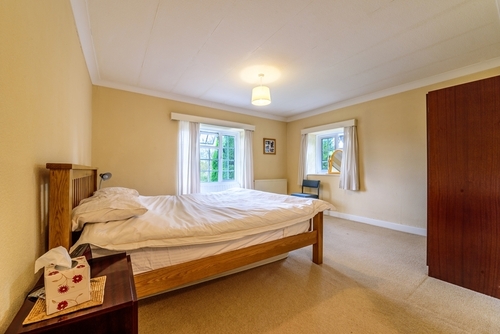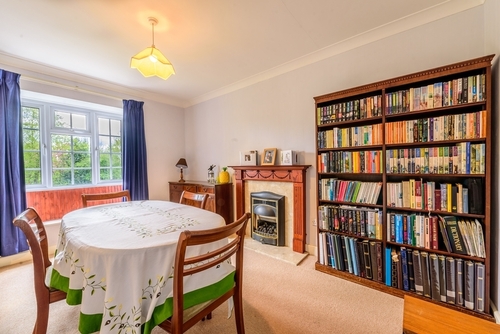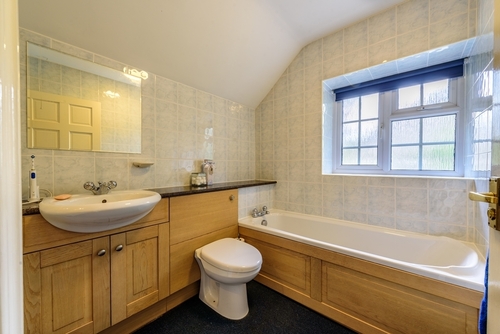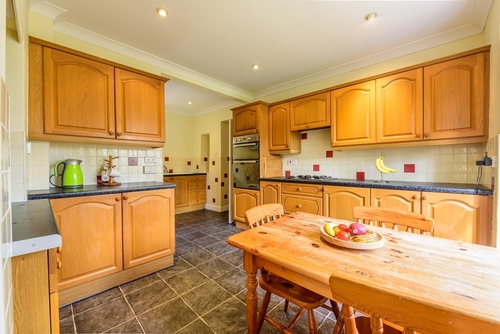 Click and drag to scroll through the thumbnails
Bedrooms: 4

Occupying a peaceful site in one of the most prestigious areas of Kendal, Stonecroft is a wonderful 4 bedroom detached property, which provides exclusive accommodation for those looking to acquire a quality and characterful property in a substantial, private plot with the potential to re-work to their own, exacting requirements.
Neighbourhood average sold house prices
Detached

£531,667

Based on 3 transactions covering the past 5 years. Prices are not adjusted for inflation. Data is supplied by the Land Registry.