Property details
Hylands, Brigsteer Road, Kendal
£1,400,000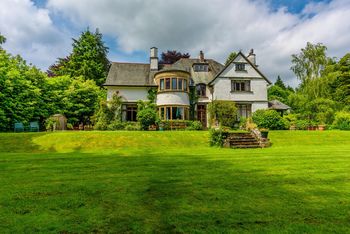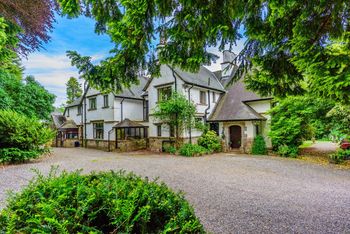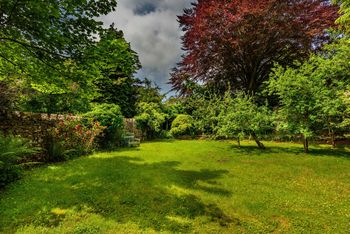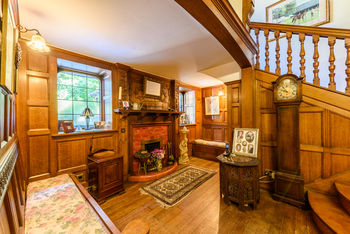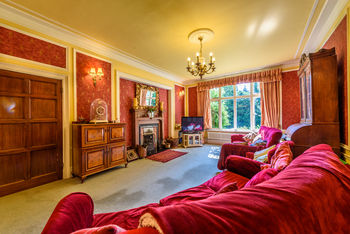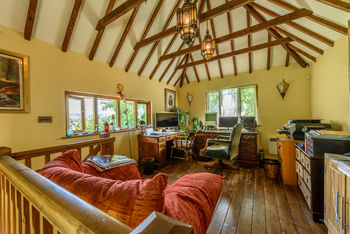 Click and drag to scroll through the thumbnails
Bedrooms: 9

Located in the most prestigious area of Kendal, and surrounded by gardens with a south facing terrace and tennis lawn, the property is unrivalled in terms of privacy, yet conveniently close to the town centre of Kendal and the Lake District. It comprises of 7 bedrooms in the main house with a separate guest or holiday 2 bedroom apartment on 2 floors.
Neighbourhood average sold house prices
Detached

£531,667

Based on 3 transactions covering the past 5 years. Prices are not adjusted for inflation. Data is supplied by the Land Registry.